Just Breathe: Wiggs, Susan.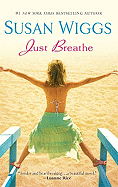 When Cartoonist Sarah Moon is faced with the unthinkable infidelity of her cancer survivor husband, she embraces her cartoon alter ego, Shirl, and returns home to Chicago, where she discovers that unexpected change and an old flame can be like a breath of fresh air for both her body and soul.
ORDER # G409-1 $16-90 ISBN 9780778326564
Chasing Faith: Moore, Stephanie Perry.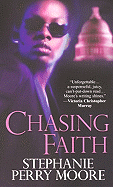 Vowing to make some changes in her life, Secret Service Agent Christian Ware takes on a new assignment - protecting an influential Black minister who is a Democratic presidential candidate - which restores her faith.
ORDER # G409-2 $16-90 ISBN 9780758218667
Tan Lines: Salem, J. J.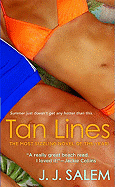 Three women - Liza, who struggles to reach the top of the feminist media world; Kellyanne, whose prospects for stardom are dwindling; and Billie, who questions her fast-paced lifestyle in the indie-rock profession - spend a wild, unforgettable summer at a Hamptons beach share.
ORDER # G409-3 $16-90 ISBN 9780312556754
Three Fifty-Seven A.M: Norman-Bellamy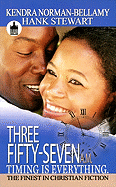 Under God's guidance, Essie Mae Richardson helps her neighbors, with the power of love and prayer, giving them much-needed strength, hope, and faith to overcome life's greatest challenges.
ORDER # G409-4 $16-90 ISBN 9781601629906
The Second Objective: Frost, Mark.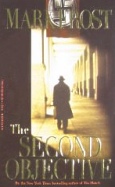 In an attempt to regain the upper hand for Germany in the fall of 1944, commando Otto Skorzeny plots to have two thousand English-speaking soldiers infiltrate Allied lines, while a smaller band of commandos embark on a more sinister mission.
ORDER # G409-5 $16-90 ISBN 9780786891221
Blue Boy: Satyal, Rakesh.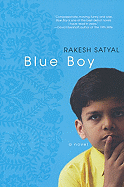 Kiran, a young Indian American boy who finds it impossible to get the knack of "normalcy," makes a startling revelation about himself that leads him on a remarkably strange and highly entertaining journey of self-discovery.
ORDER # G409-6 $26-90 ISBN 9780758231369