Blood Eye: Kristian, Giles.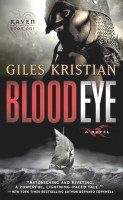 Set in ninth-century England, in a world of darkness and conflict, Jarl Sigurd and his fierce Norseman, in order to receive great riches, set out to steal a holy manuscript from another kingdom and Osric, an orphan boy, decides to join these heathen warriors.
ORDER # G812-1 $12-90 ISBN 9780345535078
Idaho! (Wagons West: 11): Ross, Dana Fuller.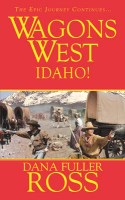 Toby Holt and his family and friends journey to the rugged Idaho territory, where he has been appointed military governor by President Grant and given the assignment of establishing a lasting peace with rebellious Indians.
ORDER # G812-2 $12-90 ISBN 9780786027972
Bella Fortuna: Chiofalo, Rosanna.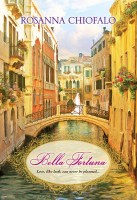 Preparing for her own wedding in Venice to Michael Carello, whom she has loved since childhood, Valentina DeLuca, who has made hundreds of brides' dreams come true through her hand-made bridal gowns, is forced to re-evaluate her life in this magical city where she hopes her luck with change.
ORDER # G812-3 $22-90 ISBN 9780758266538
Almost Doesn't Count: Winters, Angela.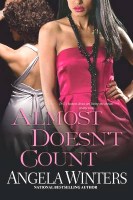 In the elite circle of movers and shakers in Washington, D.C., three ambitious women must deal with conniving exes, power hungry bosses, dangerous enemies and secrets that just won't stay hidden as they make their way to the top.
ORDER # G812-4 $21-90 ISBN 9780758259356