Déjá Vu (Sisterhood: 19): Michaels, Fern.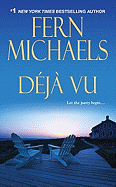 After their presidential pardon, the Sisterhood puts their fugitive days behind them until President Connor herself comes to them for help in hunting down - and taking out - Hank Jellicoe, a vicious monster wanted by the FBI, the CIA and Homeland Security.
ORDER # G1210-1 $13-90 ISBN 9781420111934
The Glamorous Life: Turner, Nikki.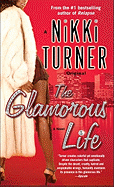 Deeply wounded by the betrayal of her fiance, Bambi Ferguson vows never to risk love again and to only look for men who can benefit her financially, a promise that is undermined when she falls in love with Lynx, a young drug dealer.
ORDER # G1210-2 $13-90 ISBN 9780345495013
Drood: Simmons, Dan.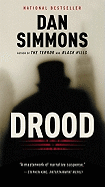 A tale inspired by the mysterious final years of Charles Dickens finds the 53-year-old literary master irrevocably changed when a train journey with his mistress ends in violence, an event that prompts the writer's increasing obsession with the London underworld as witnessed by his Salieri-like rival, Wilkie Collins.
ORDER # G1210-3 $15-90 ISBN 9780316120616
Once in a Blue Moon: Goudge, Eileen.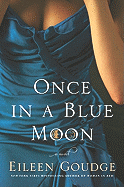 The bestselling author of The Diary offers the tale of Lindsay and Kerrie Ann - two sisters separated in childhood and sent to foster homes after their neglectful mother's imprisonment - who are reunited in adulthood and help each other through the fiercest battles of their lives despite their differences.
ORDER # G1210-4 $13-90 ISBN 9781593155995