Forbidden Sister: Andrews, V. C.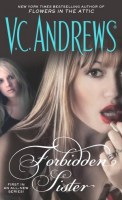 When she discovers that her rebellious sister Roxy, who was thrown out of their New York City apartment years ago, is a highly paid escort to the city's wealthiest men, Emmie Wilcox goes behind her father's back to track down the sister she fears, hates and inexplicably clings to.
ORDER # G213-1 $12-90 ISBN 9781439155059
Love the One You're With: Giffin, Emily.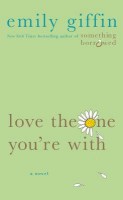 Believing her marriage to Andy to be ideal in every way, Ellen finds herself questioning her beliefs when she runs into Leo, a former boyfriend Ellen never forgot who brought out the worst in her. By the author of Something Borrowed and Baby Proof.
ORDER # G213-2 $12-90 ISBN 9781250025395
Queen Jezebel (Catherine de' Medici): Plaidy, Jean.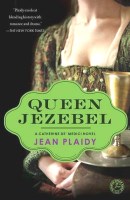 A re-release of the final novel in the classic trilogy that includes Madame Serpent and The Italian Woman traces the aging queen's scheme to trigger a war against the Huguenots after her Catholic daughter Margot refuses an arranged marriage.
ORDER # G213-3 $19-90 ISBN 9781451686548
The Queen's Secret (Tudor Court): Lamb, Victoria.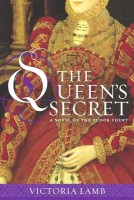 A first entry in a debut trilogy inspired by the court of Elizabeth I follows Robert Dudley's passionate affair with the queen's cousin, Lettice, for which the enraged monarch hires a young African singer and court entertainer as a spy who uncovers a murderous plot against the throne.
ORDER # G213-4 $19-90 ISBN 9780425263044