An Irish Country Doctor: Taylor, Patrick.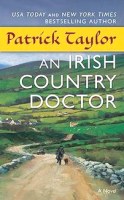 A recent medical school graduate, Barry Laverty is delighted by the opportunity to join a small rural practice in the beautiful hills of Ballybucklebo, Northern Ireland, until he meets his superior, Dr. Fingal Flahertie O'Reilly, a cantankerous older physician who has his own way of doing things.
ORDER # G711-1 $13-30 ISBN 9780765368249
The Castaways: Hilderbrand, Elin.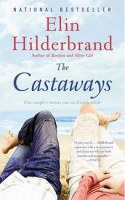 Vacationing together in accordance with their tight- knit friendships, four prominent Nantucket couples are shattered by a boating accident that kills two of their number, an event that sends the island into mourning and reveals unexpected truths about their private lives.
ORDER # G711-2 $13-30 ISBN 9780316132558
The Perfect Love Song: Henry, Patti Callahan.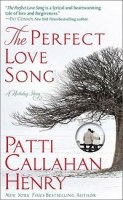 After a song he writes catapults him to country stardom, former drifter Jimmy Sullivan finds his thirst for wealth and fame overshadowing his devotion to his brother and love for his girlfriend, and it will take a Christmas miracle to get him to make the right decisions and save what really matters.
ORDER # G711-3 $13-30 ISBN 9781593156732
Something on the Side: Weber, Carl.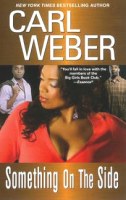 In this no-holds-barred novel of friend- ship, love, sex, and betrayal, the voluptuous members of the Big Girls Book Club come together to discuss their passion for books and men, discovering how hard it is to keep it real when they all have something on the side.
ORDER # G711-4 $13-30 ISBN 9780758215802