A Price to Pay: Winters, Angela.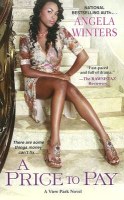 Corporate take- overs, adultery and high-profile trouble have always thrived in the household of cosmetics magnate Stephen Chase and his wife, Janet, but now they face their biggest challenge yet as they try to hold on to their status in the powerful, glamorous world of elite African-American families, in the latest instalment in the View Park series.
ORDER # G712-1 $12-90 ISBN 9780758271433
Vegas Moon (Donovan Creed): Locke, John.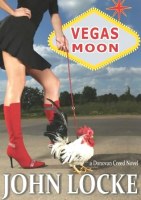 The bodyguard to the most famous gambler in Las Vegas history, who, on a losing streak, must raise a lot of cash in a short period of time from some of the world's creepiest people, ex-CIA assassin and all-around tough guy Donovan Creed soon discovers that the key to his survival is boss's wife.
ORDER # G712-2 $12-90 ISBN 9781937656027
The Playdate: Millar, Louise.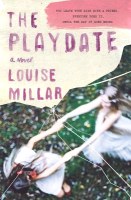 Taking steps to rediscover her old confidence, single mother Callie returns work, asking her friend and neighbour to take care of her frail daughter Rae, which sets in motion a chain of events that reveals the isolation, turmoil and dark secrets behind the doors of a seemingly peaceful neighbourhood.
ORDER # G712-3 $22-90 ISBN 9781451656671