The Best of Me: Sparks, Nicholas.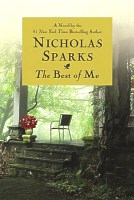 Two former high-school sweethearts return to their hometown for the funeral of a mentor and confront the choices they've made since they last met, in this new novel from the author of The Notebook and Nights in Rodanthe.
ORDER # G313-1 $12-90 ISBN 9780446547635
Betrayal: Joseph, Dwayne S.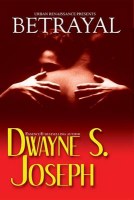 When he catches his son-in-law Sam in a compromising position, Zeke decides to blackmail Sam into carrying out a plan of deadly revenge against someone who wronged him.
ORDER # G313-2 $12-90 ISBN 9781601623836
The Morning After: Norman-Bellamy, Kendra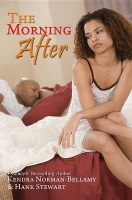 When Ms. Essie Mae Richardson, the 77-year-old pillar of the Braxton Parks community, passes away, the people she left behind are unable to keep from falling apart, including a woman who, after gaining forgiveness from her husband for her infidelities, keeps looking for love in all the wrong places.
ORDER # G313-3 $12-90 ISBN 9781601627544
Burnt Mountain: Siddons, Anne Rivers.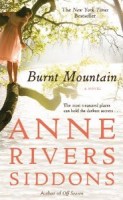 Thayer Wentworth marries an Irish professor and moves into her deceased grandmother's house in Atlanta, a short distance away from the summer camp she attended as a child, where she begins to question whether her husband is the man she thought she knew.
ORDER # G313-4 $12-90 ISBN 9780446618229
Precious and Fragile Things: Hart, Megan.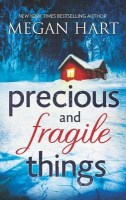 When she is carjacked, Gilly Solomon, a stay-at-home mom who is tired of always putting herself last, is stranded in a remote, snowbound cabin with a man who, teetering on the edge of madness, refuses to let her leave
ORDER # G313-5 $12-90 ISBN 9780778314172