Let Darkness Come: Hunt, Angela.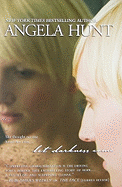 Working on a case that could make or break her career, attorney Briley Lester, defending a society wife accused of killing her abusive husband - the scion of one of the city's wealthiest and most influential families - stumbles upon a tragic, shocking secret that could prove her client's innocence.
ORDER # G1109-1 $14-50 ISBN 9780778326533
Tour of Duty: Shaw, Kennedy.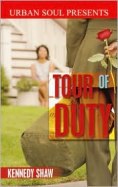 When her ex-lover Senator Seth McCaffery wants her dead, New York journalist Mikerra Stone takes a much-needed road trip to Texas, where she encounters her high school sweetheart Drake Harrington, who, just returning from a tour of duty in Iraq, is the victim of an experiment run by the senator.
ORDER # G1109-2 $14-50 ISBN 9781599831039
Dear John: Sparks, Nicholas.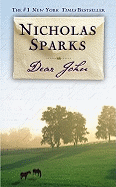 An angry rebel who dropped out of school to enlist in the Army, John meets Savannah, the girl of his dreams, discovering a mutual love that is threatened by the events of September 11, John's decision to re-enlist and Savannah's falling in love with and marrying another.
ORDER # G1109-3 $14-50 ISBN 9780446618304
Bandit Queen: Coleman, Jane Candia.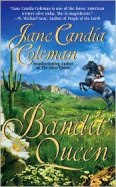 In this powerful novel based on a true story, Pearl Hart, the first woman sentenced to the infamous Yuma Penitentiary for holding up a stagecoach in a daring fashion, is not the cold-hearted woman everyone believes her to be.
ORDER # G1109-4 $14-50 ISBN 9780843963458
The Independence of Miss Mary Bennet: McCullough, Colleen.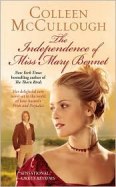 The best-selling author of The Thorn Birds presents a sequel to Pride and Prejudice that finds the wilful third Bennet sister setting out in her late 30s in pursuit of adventure while her sisters worry about her at home.
ORDER # G1109-5 $14-50 ISBN 9781439158791