Alex Cross's Trial: Patterson, James & Dilallo, Richard.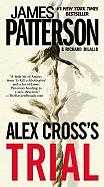 In a new book by the best-selling author, Detective Alex Cross tells the story of an ancestor, Abraham Cross, and his experiences with lawyer Ben Corbett, in an astonishing account of a man's bold pursuit of justice in the face of the resurgence of Ku Klux Klan racism and violence in 1906 Eudora, Mississippi.
ORDER # G1110-1 $15-50 ISBN 9780446557788
Critcal Condition: Lyons, C. J.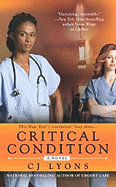 Armed gunmen take over the Angels of Mercy Medical Center, holding staff and patients hostage, including Dr. Gina Freeman, who refuses to leave the side of her wounded fiancé, Detective Jerry Boyle.
ORDER # G1110-2 $13-90 ISBN 9780515148688
California! (Wagons West): Ross, Dana Fuller.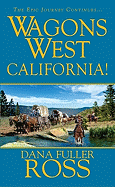 During the Gold Rush of 1848, the residents of Sacramento Valley in California, including a former Texas Ranger struggling to keep the peace; a young woman forced into a life of prostitution, and a brave wagon master, must fight to keep their American Dream alive in a place of greed, vice and desperation.
ORDER # G1110-3 $13-90 ISBN 9780786022090
The White Queen: Gregory, Philippa.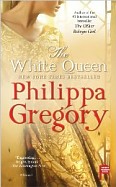 A tale inspired by the War of the Roses follows the conflict from the perspective of Elizabeth Woodville, who ascends to royalty and fights for the wellbeing of her family, including two sons whose imprisonment in the Tower of London precedes a devastating unsolved mystery.
ORDER # G1110-4 $13-90 ISBN 9781451602050
Rainwater: Brown, Sandra.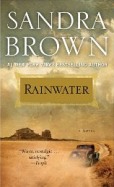 A romantic historical novel from the best-selling author of Smash Cut centers around an independent woman who runs a boarding house in Dust Bowl Texas.
ORDER # G1110-5 $13-90 ISBN 9781439192924