Cubicles: Spencer, Camika.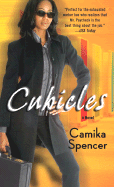 Three very different women - Margaret, about to retire from her job at Meridian Southwest; the ambitious Faulkner; and Joyce, a domineering middle manager - find themselves unexpectedly drawn together by office politics and shenanigans as they each have to decide how far they are willing to go to climb the corporate ladder.
ORDER # G1008-1 $15-90 ISBN 9780345506436
Full of It: French, Wendy.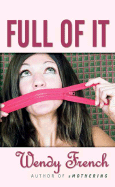 When her impulsiveness results in the loss of her marriage, best friendship, and home, unexpected heiress Lauren Peterson finds herself reconnecting with family and making new friends before realizing that her happiness will depend on taking a chance.
ORDER # G1008-2 $15-90 ISBN 9780765352514
My Sisters: Roth, Ann.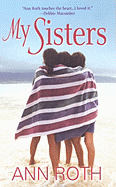 When the death of their mother brings them together again, the Lansing sisters - Margaret, Rose, and Quincy - discover things they never knew about each other and their family, which gives them all strength, hope, sisterhood, and a chance for love.
ORDER # G1008-3 $15-90 ISBN 9780821780350
The Pre-nup: Kendrick, Beth.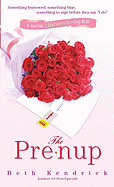 As their romantic relationships begin to fall apart in the face of adultery, career pressures, and scandalous secrets, friends Ellie, Jen, and Mara turn to one another for moral support, makeover tips, and insights into how to protect their hearts from pain.
ORDER # G1008-4 $15-90 ISBN 9780553591507
Zanna's Gift: A Life in Christmases: Card, Orson Scott, writing as Scott Richards.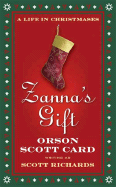 Devastated by the loss of her older brother, Ernie, just before Christmas in 1938, gifted four-year-old artist Suzanna retains a painting she had intended to give him as a Christmas gift, a work considered by her descendants to be her finest in spite of her fame years later.
ORDER # G1008-5 $15-90 ISBN 9780765358356
Lord John and the Private Matter: Gabaldon, Diana.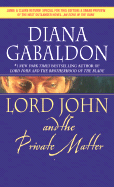 Returning from Scottish exile in 1757, Lord John Grey pursues a traitor through London and across the seas, an endeavor that is complicated by a delicate family affair and his memories of the Jacobite Rising.
ORDER # G1008-6 $15-90 ISBN 9780440241485