Cross Roads: Michaels, Fern.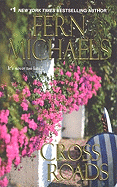 Scattered across the world after their presidential pardons, the Sisterhood finally get a chance to reunite, but their happy homecoming is marred by the hijacking of Nikki and Kathryn's private jet by a group of Interpol agents who need their help, forcing them to choose between their freedom or resuming their vigilante status.
ORDER # G910-1 $14-50 ISBN 9781420111927
The Best of Friends: Mallery, Susan.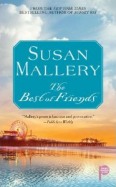 When her best friend Rebecca Warden returns home from overseas, causing havoc, Jayne Scott becomes pulled deeper into the wealthy Wardens' complicated family dynamics especially when Rebecca's brother David, whom she has secretly loved for years, returns as well.
ORDER # G910-2 $14-50 ISBN 9781416567189
Diamond Revelation: Copeland, Sheila.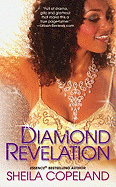 When Topaz releases a long-awaited CD that knocks her off the charts, former Hollywood "it girl" Sabre Cruz, determined to get back on top, launches a smear campaign to destroy her rival, while Nina Beaubien attempts to revamp the Suicide Record Label with the help of her cousin.
ORDER # G910-3 $14-50 ISBN 9780758217059
The Secret Trial of Robert E. Lee: Fleming, Thomas.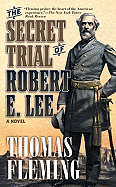 In the wake of the Civil War and the destruction of much of the South, a group of powerful men, led by Charles A. Dana, Assistant Secretary of War, plans to convict and execute General Robert E. Lee for the crime of treason.
ORDER # G910-4 $14-50 ISBN 9780765352071