Bad Moon Rising: Maberry, Jonathan.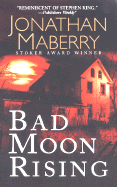 During the Halloween Festival, a delightfully creepy frightfest, the residents of Pine Deep desperately fight for their survival when the King of the Dead and a red wave of destruction attack the town.
ORDER # H408-1 $14-50 ISBN 0786018178
Bloodstone: Kenyon, Nate.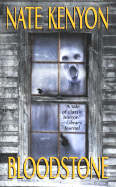 In the town of White Falls, an ancient evil is awakened, spreading madness from neighbour to neighbour as the dead watch, hidden by the growing darkness.
ORDER # H408-2 $14-50 ISBN 0843960205
The Vampire's Betrayal: Hart, Raven.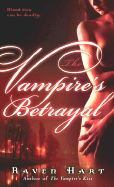 In the fourth novel featuring suave, southern aristocrat and vampire William Cuyler Thorne, the centuries-old blood drinker finds his job of protecting the human population of Savannah from real evil challenged by an apocalyptic prophecy destined to resurrect a powerful Mayan goddess fated to destroy all vampires.
ORDER # H408-3 $14-50 ISBN 0345498577
The Harlequin: Anita Blake Novel: Hamilton, Laurell K.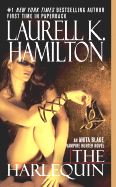 When vampire hunter Anita Blake confronts The Harlequin, terrifying, powerful creatures feared even by the centuries-old vampires, rivals Jean-Claude, Master Vampire of the City, and Richard, the alpha werewolf, must become allies.
ORDER # H408-4 $14-50 ISBN 0515144614