Diabolical (Jake Hatcher: 02): Schwaeble, Hank.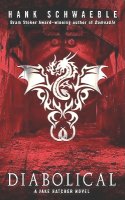 When a former nun named Vivian Fall asks him to stop a Hellion, who, escaping damnation, has returned to Earth on an unholy mission, Jake Hatcher, forced to jump back into the battle between good and evil, must track this force of darkness who just so happens to be his brother.
ORDER # H611-1 $13-90 ISBN 9780515149616
The Concrete Grove: McMahon, Gary.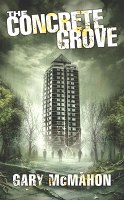 The first in a spine-tingling new trilogy, this terrifying story takes readers to a housing project that is a gateway to a nightmarish world where crime, debt and violence are not the only things to fear.
ORDER # H611-2 $13-90 ISBN 9781907519956
The First Days (As the World Dies): Frater, Rhiannon.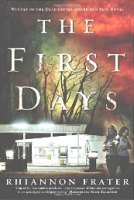 The first instalment of an award-winning Internet trilogy finds lawyer Katie and housewife Jenni thrown together by circumstance and fleeing for their lives when a horde of zombies takes over the world, a situation that forces the pair to become a powerful zombie killing team in order to survive.
ORDER # H611-3 $21-90 ISBN 9780765331267
Midnight Movie: Hooper, Tobe, with Alan Goldsher.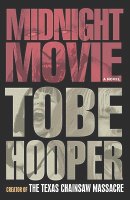 A first novel by the legendary director of The Texas Chainsaw Massacre traces his dramatic investigation into secrets from his past when a film he created at the age of 15 is released and his audiences are subsequently victimized by fatal supernatural attacks.
ORDER # H611-4 $20-90 ISBN 9780307717016
The Last Werewolf: Duncan, Glen.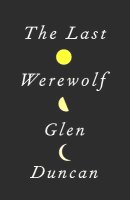 Rendered the last of his kind after a colleague's death, 200-year-old werewolf Jake struggles with depression and contemplates suicide until powerful forces that have personal agendas and the power to keep him alive take over his life.
ORDER # H611-5 $34-90 ISBN 9780307595089