The Grin of the Dark: Campbell, Ramsey.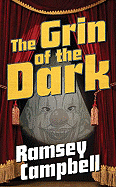 Jumping at an offer to write the biography of a silent-film star, film critic Simon investigates the actor's disappearance, only to witness bizarre occurrences, from the unusual appearances of a menacing clown to unnatural outbreaks of laughter wherever he goes.
ORDER # H309-1 $16-90 ISBN 9780765359025
The Golem: Lee, Edward.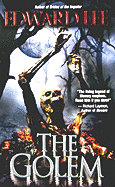 When four barrels of clay from the riverbed in Prague that created the legendary golem, a servant of evil, are discovered in the US, deadly creatures are unleashed and terrorize a young couple in Maryland, turning their dream home into a slaughterhouse.
ORDER # H309-2 $16-90 ISBN 9780843958089
Bestial: Garton, Ray.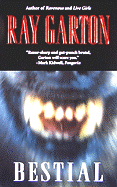 When werewolves take over the town of Big Rock in California, tearing apart its residents, the remaining humans must band together to fight back.
ORDER # H309-3 $16-90 ISBN 9780843961850
Blood Groove: Bledsoe, Alex.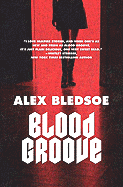 Reawakening sixty years after he believed himself staked to death, centuries-old vampire Baron Rudolfo Zginski finds himself in a modern world of simmering racial tensions in 1975 Memphis, where he works to track down a nest of teenage vampires in the hopes of learning how to survive in his new time period.
ORDER # H309-4 $26-90 ISBN 9780765323088
Button, Button: Uncanny Stories: Matheson, Richard.

No Picture Available

A collection of dark suspenseful tales includes the inspiration for the upcoming film The Box, about a mysterious device that brings a fortune to its handlers but kills a stranger every time it is used, in a film-release edition that contains a new introduction.

ORDER # H309-5 $25-90 ISBN 9780765321718