House of Reckoning: Saul, John.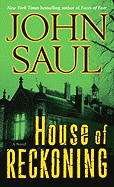 Outcast by an injury sustained from her father, foster child Sara Crane befriends a former mental patient and her art teacher and soon creates paintings of long-ago violent crimes committed by the inmates of a local asylum, a situation that is complicated by brutal attacks on two of Sarah's enemies.
ORDER # H1110-1 $13-90 ISBN 9780345514257
Coffins (Vampire Archives: 03): Ed by Otto Penzler.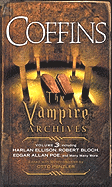 This ultimate anthology of vampire tales, culled from the world-renowned Vampire Archives, includes stories by genre masters such as Harlan Ellison, Robert Bloch, and Edgar Allan Poe.
ORDER # H1110-2 $13-90 ISBN 9780307742230
Wolf Hunt: Strand, Jeff.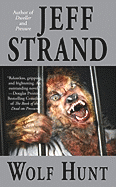 Desperate for money, George and Lou agree to drive an extremely dangerous werewolf in a cage across country, but when their meal ticket escapes, they must capture an unstoppable monster or face certain death.
ORDER # H1110-3 $13-90 ISBN 9780843964653
Spore: Skipp, John & Goodfellow, Cody.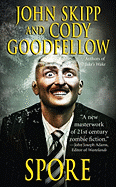 When spores begin infesting the human brain, turning their hosts into homicidal maniacs, Rory Long and Trixie Wright, while running for their lives, search for a way to stop the spreading insanity.
ORDER # H1110-4 $13-90 ISBN 9780843963953
Demon's Door (Jim Rook: 07): Masterton, Graham.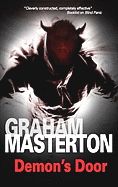 Remedial English teacher and psychic Jim Rook feels a deep unease when an enigmatic Korean student arrives with Jim's resurrected cat, claiming that a Korean spirit brought the feline back to life to say "thank you" in advance.
ORDER # H1110-5 $38-90 ISBN 9780727864772