The New Game of Life & How to Play It: Shinn, Florence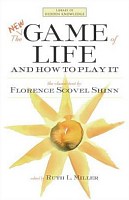 An anthology of modernized essays and affirmations by the provocative New Thought teacher and author of Wisdom of Florence outlines a distinct philosophy and action-based, practical approaches to promoting a better life, covering topics ranging from the Laws of Prosperity and intuition to forgiveness and love.
ORDER # N812-1 $23-90 ISBN 9781582703749
Mythology: The Complete Guide to Our Imagined Worlds: Dell, Christopher.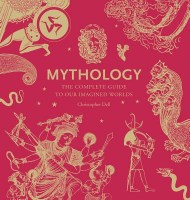 An authoritative exploration of myths from around the world gathers themes and stories from a diverse range of cultures to reveal their common patterns and symbols and why they are relevant today, in a volume complemented by family trees of supernatural characters. Illustrations.
ORDER # N812-2 $56-90 ISBN 9780500516157
Exploring the Edge Realms of Consciousness: Liminal Zones, Psychic Science, and the Hidden Dimensions of the Mind: Pinchbeck, Daniel & Jordan, Ken, eds.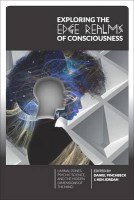 Features essays originally published in the online magazine Reality Sandwich on a range of topics that explore psychic and paranormal phenomena including lucid dreaming, synchronistic encounters, out-of-body experiences, meditation, demons and plant medicines.
ORDER # N812-3 $27-90 ISBN 9781583944882
Ask George Anderson: What Souls in the Hereafter Can Teach Us About Life: Anderson, George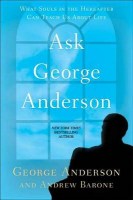 The world-renowned medium and New York Times best-selling author of Walking the Garden of Souls discusses the questions most commonly asked by his clients and offers the insightful answers and life lessons offered by those who already lived.
ORDER # N812-4 $24-90 ISBN 9780425247280