The Power of Silence: The Riches That Lie Within: Turner, Graham.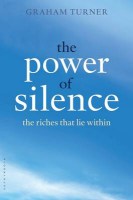 Explores the mysterious and unrecognized value of silence while noting how many people are compelled to add volume to quiet areas, drawing on the examples of the desert fathers, artists, Catholic centers of contemplation and Zen practitioners to restore mainstream beliefs in the power of silence.
ORDER # N213-1 $33-90 ISBN 9781620401026
Little Book of Hugs: Blyth, Lois.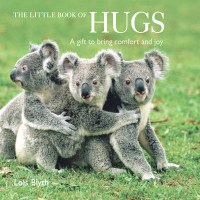 A full-color gift book looks at all aspects of hugging, from health benefits to etiquette to different hugs for different occasions, quotes, stories and insight into the hugging "community." Illustrations.
ORDER # N213-2 $14-90 ISBN 9781908862839
Weekend Makeover: Get a Brand New Life by Monday Morning: Martin, Jill & Ravich, Dana.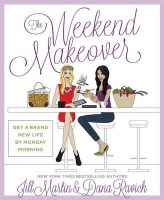 The authors of the best-selling I Have Nothing to Wear counsel overtired women on how to take personal time without guilt, sharing anecdotal improvement regimes that can be completed in 48 hours including The Relaxation Makeover, The Romance Makeover, The Clutter Makeover and The Refrigerator Detox Makeover.
ORDER # N213-3 $32-90 ISBN 9781609614959
Zig Zag: The Surprising Path to Constant Creativity: Sawyer, Keith.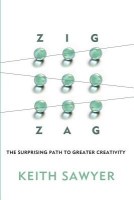 Offers an eight-step program, applicable in any profession, to unlock creative potential, develop new ideas and increase problem-solving skills and features over 100 techniques and strategies routinely utilized by highly creative individuals.
ORDER # N213-4 $34-90 ISBN 9781118297704