The Complete Idiot's Guide to Psychic Intuition. Third Edition: Robinson, M.ed., Lynn A.; Carlson-Finnerty, Lavonne & Gleason, Katherine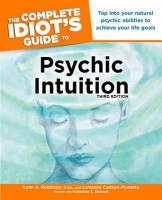 This updated exploration of the power of the human mind describes how to unleash and harness and improve upon the power of dreams, visualization, ESP, telepathy, spiritual healing and other psychic abilities.
ORDER # N612-1 $25-90 ISBN 9781615641956
And the Flowers Showered: The Freudian Couch and Zen: Osho International Foundation.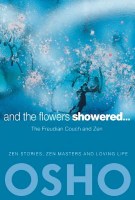 A contemporary mystic uses 11 ancient Zen stories to discuss contemporary issues including the meaning of happiness, life and death and to bring readers on a journey into the sublime.
ORDER # N612-2 $22-90 ISBN 9780984444496
Inside the Other Side: Soul Contacts, Life Lessons, and How Dead People Help Us, Between Here and Heaven: Bertoldi, Concetta.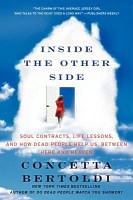 A New York Times best-selling author and celebrity medium explains the importance of the agreements we make with God before being born into a new physical life; gives advice on life's difficult issues; and reveals ways to get more in touch with the Other side and call on angels for help.
ORDER # N612-3 $23-90 ISBN 9780062087409
Healing the Sacred Divide: Making Peace With Ourselves, Each Other, and the World: Raffa, Jean.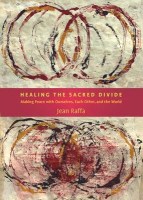 Explains how to take a life on the wrong path and turn it around, in a book that details how to be more open-minded and open-hearted from a progressive Christian-Jungian perspective.
ORDER # N612-4 $26-90 ISBN 9781936012602
Nature Spirits, Spirit Guides, and Ghosts: How to Talk With and Photograph Beings of Other Realms: Toy, Atala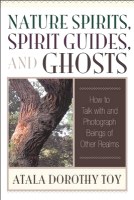 A specialist in interdimensional communication helps readers recognize the subtle energy all around them to become more in tune with Faeries, angels, ghosts, orbs and other spirits as well as offering explanations of time travel, portals and vortexes.
ORDER # N612-5 $26-90 ISBN 9780835609029