Betting the Rainbow (Harmony): Thomas, Jodi.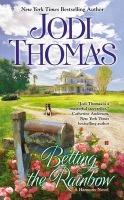 When two sisters make a midnight wager that could change both of their lives, the entire town of Harmony Texas takes interest.
ORDER # G314-1 $11-90 ISBN 9780425268407
Forget Me Not: Michaels, Fern.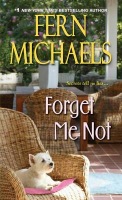 While settling her parents affairs in Florida, Lucy Brighton begins to realize how little she really knew about their lives.
ORDER # G314-2 $11-90 ISBN 9781420133141
The Lawman: Trackdown No. 11: Brandt, Lyle.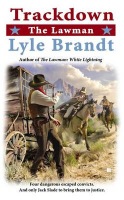 After a jailbreak on the trail leaves U.S. Marshal Jack Slade wounded, horseless and unarmed, he will stop at nothing to survive the dangers of the desert and see justice done.
ORDER # G314-3 $11-90 ISBN 9780425259184
Magic Man (The Gunsmith: 388): Roberts, J. R.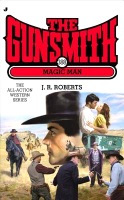 Clint rides with a travelling magician, but when pursued by a man who thinks he's the devil, it'll take a miracle to stay alive.
ORDER # G314-4 $11-90 ISBN 9780515154450
Longarm and the Yuma Prison: vans, Tabor.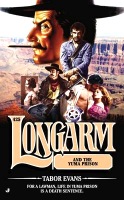 When a friend is wrongly convicted and sent to prison, his daughter asks Longarm for help.
ORDER # G314-5 $11-90 ISBN 9780515154337