Christopher's Diary: Echoes of Dollanganger: Andrews, V. C.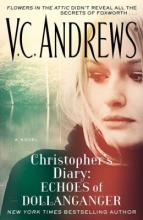 A next entry in the popular series continues the story of the Dollanganger siblings and their incarceration in their brutal grandmother's attic from the perspective of eldest son, Christopher.
ORDER # H1214-1 $32-90 ISBN 9781476790633
The Deep: Cutter, Nick.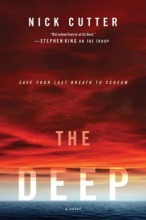 When a seemingly miraculous healing agent is discovered in the Pacific in the wake of a devastating plague, a team of brave heroes descends through pitch-black waters to an incommunicado research lab in the ocean deep.
ORDER # H1214-2 $31-90 ISBN 9781476717739
Murder (Mayhem: 02): Pinborough, Sarah.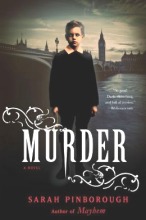 Rattled by the events that took place during his previous investigations, which included horrid acts by Jack the Ripper, Victorian forensics expert Dr. Thomas Bond has trouble focusing on his new case.
ORDER # H1214-3 $32-90 ISBN 9781623658663
The Last American Vampire: Grahame-Smith, Seth.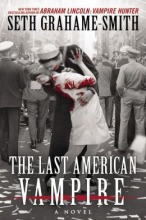 A follow-up to the bestselling Abraham Lincoln: Vampire Hunter follows the offbeat historical experiences of Reconstruction-era vampire Henry Sturges.
ORDER # H1214-4 $32-90 ISBN 9781455502127
The Wildalone: Zourkova, Krassi.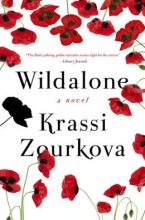 A freshman at Princeton, Thea Slavin, away from her family and her Eastern European homeland for the first time, falls into a romantic entanglement with two brothers who draw her into a sensual mythic underworld as irresistible as it is dangerous, where she uncovers a terrifying truth about her own family.
ORDER # H1214-5 $31-90 ISBN 9780062328021
Wolf Winter: Ekback, Cecilia.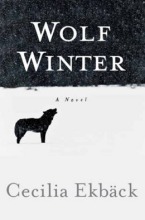 Moving with her husband and children to early 18th-century Swedish Lapland to escape the traumas of their life in Finland, Maija investigates a suspicious local death that reveals their new community's dark history of betrayals.
ORDER # H1214-6 $31-90 ISBN 9781602862524