Monsters in Our Midst: Bloch, Robert, ed.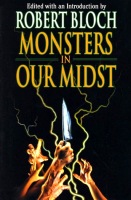 The author of Psycho has collected new stories of sadists and psychopaths from 17 authors, including Ray Bradbury, Lisa W. Cantrell, Ramsey Campbell, John Coyne, Lawrence Block, Jonathan Carroll, Ed Gorman and Charles L. Grant.
ORDER # H214-1 $11-90 ISBN 9780812503449
The Fall of the Governor (The Walking Dead): Kirkman, Robert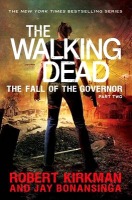 A latest entry in the series based on the popular television show, co-written by its Eisner Award-winning executive producer, builds up to an ultimate confrontation between the Governor and Rick.
ORDER # H214-2 $31-90 ISBN 9781250052018
Three Souls: Chang, Janie.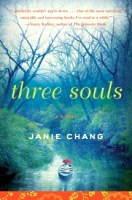 The ghost of a young Chinese woman is unable to enter the afterlife until she atones for her sins, which are many, but when her 7-year-old daughter, the sole mourner at her funeral, is in danger, she may have to sacrifice her afterlife and remain trapped on earth to save her.
ORDER # H214-3 $18-90 ISBN 9780062293190