Trance (Alex Madison): Adam Southward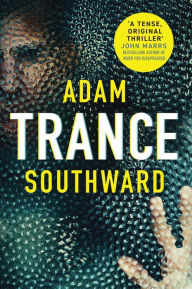 Three university scientists are found dead in a gruesome murder-suicide, and the only suspect in the case, Victor Lazar, is quickly captured. When the spate of violent suicides follows him to prison he is moved to solitary confinement, reserved for the highest-risk inmates. And then his assigned psychologist inexplicably takes his own life. Alex Madison, a former forensic psychologist turned private therapist, is brought in to interview Victor. He suspects that Victor is controlling his victims, somehow coaxing them into a suggestive trance. It seems like science fiction, but as Alex digs deeper he uncovers a frightening reality of secret research and cruel experimentation - and the perpetrators are closer to home than he could ever have imagined.
ORDER # H719-1 $25-95 ISBN 9781503958661
A Shroud of Leaves: Rebecca Alexander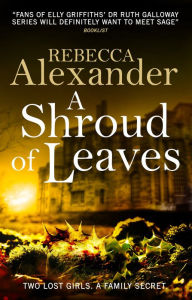 Archaeologist Sage Westfield has her first forensics case: investigating the murder of a teenage girl. Hidden by holly leaves, the girl's body has been discovered on the grounds of a stately home, where another teenage girl went missing twenty years ago - but her body was never found. The police suspect the reclusive owner, Alistair Chorleigh, who was questioned but never charged. But when Sage investigates a nearby burial mound - and uncovers rumours of an ancient curse - she discovers the story of another mysterious disappearance over a hundred years ago. Sage will need both her modern forensics skills and her archaeological knowledge to unearth the devastating truth.
ORDER # H719-2 $24-95 ISBN 9781785656248
From The Outside: Clare Johnston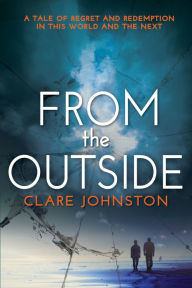 When internet millionaire and philanthropist Harry Melville dies in a car crash at the age of forty four, the lives of his wife, Sarah, and twin brother, Ben, are thrown into turmoil. Harry seemed to have it all; a close-knit family and a happy marriage - along with all the trappings of wealth. Yet as he recalls his past from the afterlife, a story emerges of the unspoken and bitter jealousies between brothers and of an unhappy wife burdened by loneliness and guilt. When Ben takes over the running of Harry's charity foundation he begins to find purpose for the first time in years. But the arrival of a talented young artist brings a series of revelations that expose Harry's complex and dual personality in full. As he learns his part in the suffering of those he left behind, is it too late for Harry to make amends?
ORDER # H719-3 $24-95 ISBN 9781912666317
Someone Like Me: M. R. Carey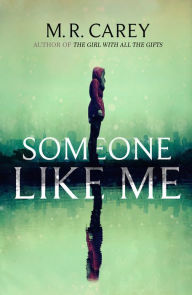 Liz Kendall wouldn't hurt a fly. Even when times get tough, she's devoted to bringing up her two kids in a loving home. But there's another side to Liz - one that's dark and malicious. She will do anything to get her way, no matter how extreme. And when this other side of her takes control, the consequences are devastating. Love her or hate her: there are two sides to every story.
ORDER # H719-4 $25-95 ISBN 9780316477468