The Frangipani Hotel: Stories: Kupersmith, Violet.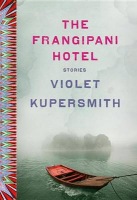 A collection of thematically linked tales based on traditional ghost stories told to the author by her Vietnamese grandmother is updated to reflect the metaphorical shadow of the Vietnam War and the experiences of residents and displaced immigrants.
ORDER # H314-1 $31-90 ISBN 9780812993318
Northanger Abbey: McDermid, Val.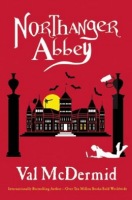 Issued as part of a series designed to introduce Austen's classics to a new generation of readers, a modern retelling finds bookish minister's daughter Cat Morland joining her well-to-do friends in Edinburgh and falling for an up-and-coming lawyer who may harbor unsettling secrets.
ORDER # H314-2 $31-90 ISBN 9780802123015