Scalpers: Cotton, Ralph.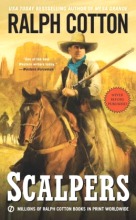 While tracking Ozzie Cord, a mercenary who killed a sheriff in Mesa Grande, Arizona Territory Ranger Sam Burrack must walk a fine line between the law and the lawless to get this dangerous criminal who has allied himself with a scalper who is leaving a trail of bodies across the desert.
ORDER # G315-1 $11-80 ISBN 9780451471574
The Dovekeepers: Hoffman, Alice.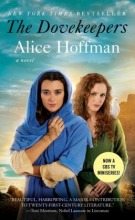 A tale inspired by the tragic first-century massacre of hundreds of Jewish people on the Masada mountain presents the stories of a hated daughter, a baker's wife, a girl disguised as a warrior and a medicine woman who keep doves and secrets while Roman soldiers draw near.
ORDER # G315-2 $11-80 ISBN 9781501103711
Those Jensen Boys!: Johnstone, William W.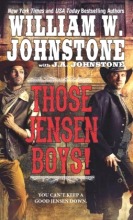 The sons of Luke Jensen, who supposedly died in the Civil War, and nephews of Smoke Jensen, one of the fiercest gunfighters in the West, find their skills put to the test when two young ladies hire them to protect their struggling stagecoach line from a ruthless mine owner.
ORDER # G315-3 $11-80 ISBN 9780786035731
The Last Days of Video: Hawkins, Jeremy.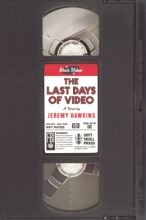 When a Blockbuster Video opens up near a declining mom and pop video shop owned by a pop-culture junkie drunk, the stores misfit employees conduct a series of wild schemes to fight the big box invasion.
ORDER # G315-4 $19-90 ISBN 9781619024854