Bad Dreams: Newman, Kim.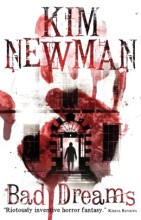 Arriving in London to investigate the unusual death of her sister, an American journalist finds herself pulled into a dark world where the only allies she has are the dead, in a novel from the author of the Anno Dracula series.
ORDER # H1114-1 $18-90 ISBN 9781781165614
Best New Horror: 25th Anniversary Edition: Jones, Stephen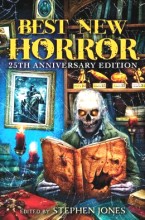 Fans of horror will enjoy this collection showcasing the best new tales in the genre, featuring stories by Joan Aiken, Peter Atkins, Ramsey Campbell, Christopher Fowler, Joe R. Lansdale and John Ajvide Lindqvist.
ORDER # H1114-2 $18-90 ISBN 9781628738186
Mount Misery: Peluso, Angelo.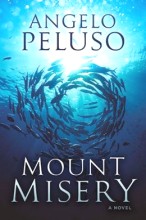 An ichthyologist and a marine biologist join forces to investigate a series of attacks by mysterious creatures that have been terrorizing and killing residents on Long Island Sound.
ORDER # H1114-3 $18-90 ISBN 9781940456133
Sustenance (Saint-Germain): Yarbro, Chelsea Quinn.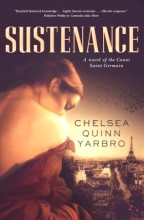 The vampire Count Saint-Germain protects Americans fleeing persecution - and becomes trapped in a web of betrayal, deceit, and murder in post-World War II Europe.
ORDER # H1114-4 $35-90 ISBN 9780765334015