Color for Healing: Harnessing the Therapeutic Powers of the Rainbow for Health and Well-Being, With Over 150 Photographs: Verner-Bonds, Lilian.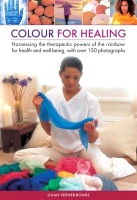 Explains the potential health benefits of color therapy and how it can be applied strategically to every aspect of life, outlining 13 fundamental colors and their capacity to promote specific qualities, in a volume complemented by a diagnostic guide. Illustrations.
ORDER # N214-1 $11-90 ISBN 9780754829188
Exploring and Using the Power of Tarot: Learn How to Discover and Explain Your Destiny by Unlocking the Fascinating Secrets of the Cards: Mendoza, Staci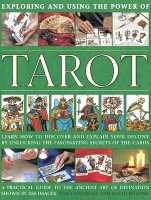 Featuring more than 250 images, a practical guide to the art of tarot divination explains how to prepare for a reading and interpret card layouts for deeper awareness and understanding. Illustrations.
ORDER # N214-2 $14-90 ISBN 9780754829249
Living Life in Full Bloom: 120 Daily Practices to Deepen Your Passion, Creativity & Relationships: Murray, Elizabeth.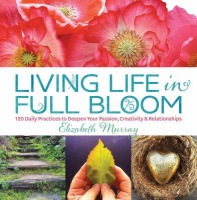 Outlines spiritual practices for promoting personal growth, creativity and community involvement, explaining how to identify one's 'personality pathway' in order to embrace specific daily activities in accordance with individual character traits.
ORDER # N214-3 $25-90 ISBN 9781623361204
The Seat of the Soul. Anniversary Edition: Zukav, Gary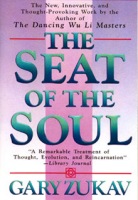 A quarter-century edition of a classic book by the award-winning author of Dancing with the Wu Li Masters explores a new phase of human evolution that reflects a growing understanding about authentic, spiritually based power based on cooperative beliefs and a reverence for life.
ORDER # N214-4 $31-90 ISBN 9781476740843