The Trailsman: Diablo Death Cry No. 384: Sharpe, Jon.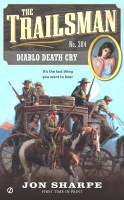 When he got paid $500 up front to help an ex-Mexican viceroy get to California, Skye Fargo knew that he was in for a rough ride - and someone already has the Trailsman in their sights.
ORDER # G913-1 $12-40 ISBN 9780451419514
An Amish Country Christmas: King, Naomi.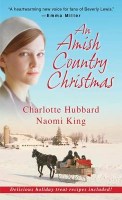 In Willow Ridge, Missouri, the Christmas season is a time when faith brings peace, family brings warmth and new romance brings sparkling joy.
ORDER # G913-2 $12-40 ISBN 9781420131888
Slocum and the Thunderbird (Slocum: 416): Logan, Jake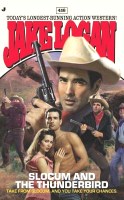 Working as a cow-puncher, Slocum is accused of stealing cattle, but when his hot-headed boss tries to take his horse, Slocum sees red.
ORDER # G913-3 $12-40 ISBN 9780515153842
Mark of the Hunter: West, Charles G.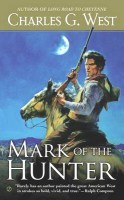 At age 19, Cord Malone is finally old enough to seek revenge against the man who killed his parents.
ORDER # G913-4 $12-40 ISBN 9780451419903